MCVD & EMRP Publications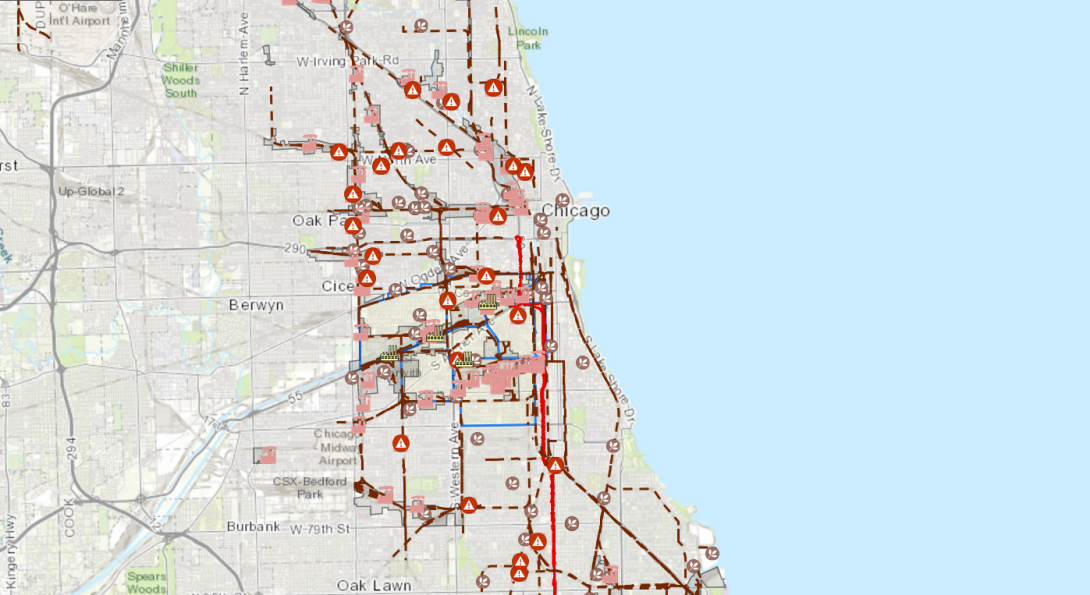 The EMRP team is actively involved in environmental justice and social vulnerability projects such as the one in the South West Chicago area.  The following link provides a brief description of this project in a story map format: https://storymaps.arcgis.com/stories/28c9b80be613427fa07f008d72956426.
MCVD - EMRP Journals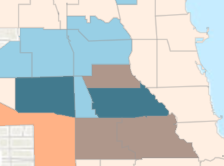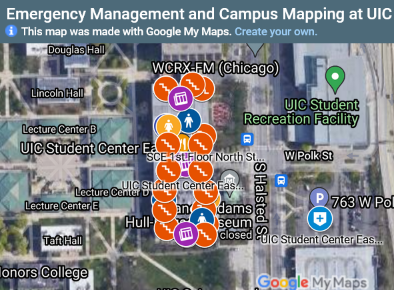 Emergency Management and Campus Mapping
EMRP student, Michael Collins, designed a wayfinding tool to improve the safety and accessibility for UIC's 1600 + students, faculty, and staff with disabilities.
New Approach to the Social Vulnerability Indices
UIC EMRP and HPA faculty offer a solution to the problem of identifying populations at risk from disaster and the prediction of vulnerability and disaster prevention, by introducing a decision tree approach.